How it works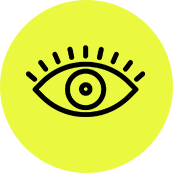 Pick Your Artwork
Start by exploring our Wallpaper designs. Add your favourites to the wish list for your Interior design.
Specify Your Wall Size
Measure and enter your wall dimensions or customize your photo wallpaper panels to your project needs.
We Print & Deliver
We review, confirm, print, and ship each wallpaper, especially for you. Then you can apply it yourself or schedule an installer to do it for you.
Create your own art
Make your dream statement wall a reality with our Custom Wall Murals!
Any of your needs can be met by our designers.
Discover More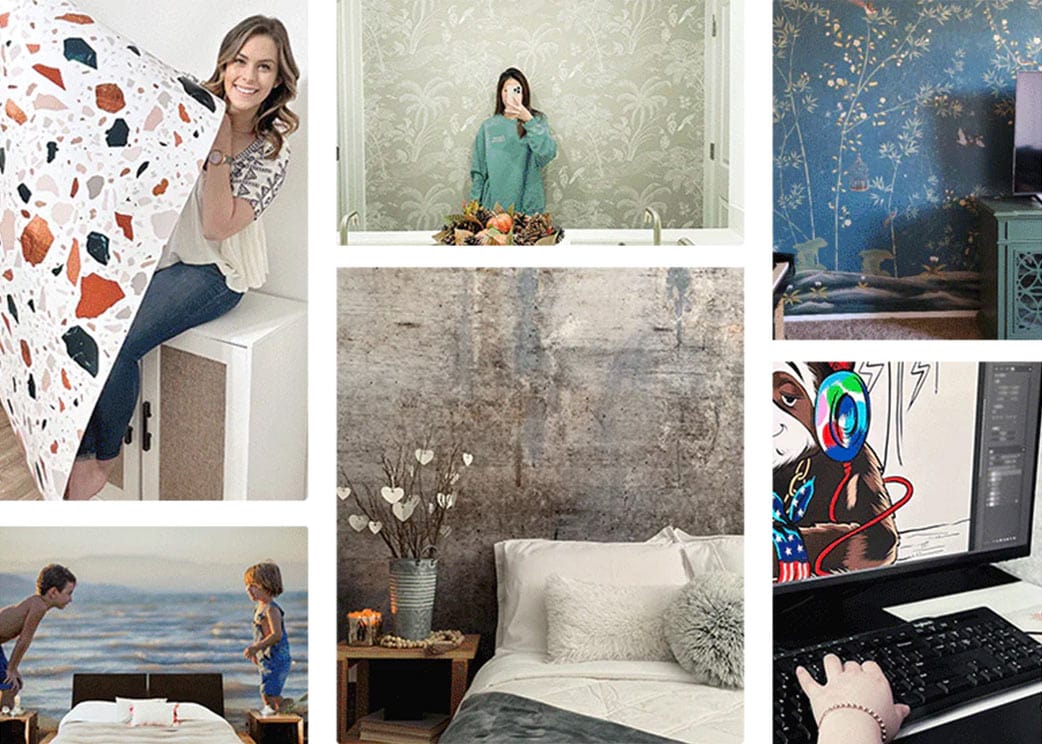 We're committed to bringing exclusive custom wallpaper murals to your space!
100+
Collaborative Designers
7,000+
Royal Customers
Revitalize blank walls with mural wallpaper
Discover the perfect mural wallpaper for your wall, designed to transform your space with style and affordability. At Ever Wallpaper, we're passionate about decorating and grateful that you've chosen us for the best prices. Our custom-made wallpapers are crafted by our talented London team, in collaboration with local and international fashion artists. We prioritize ease of installation, durability, and adherence to environmental standards by carefully selecting high-quality materials for your stunning wall murals. Elevate your home decor with our exceptional offerings today!