If you are DIY beginners who need a wallpaper that is super easy to install, or DIYers who like to frequently change your wall designs without damaging your walls, then our peel and stick wallpapers are for you! Ever Wallpaper's removable & re-positionable peel and stick wallpapers make your installation easy and fast without any additional tools needed, such as glue. Our peel and stick wallpaper collection offers tons of patterns and designs for you to choose from. Take a look!
About Our Peel and Stick Wallpaper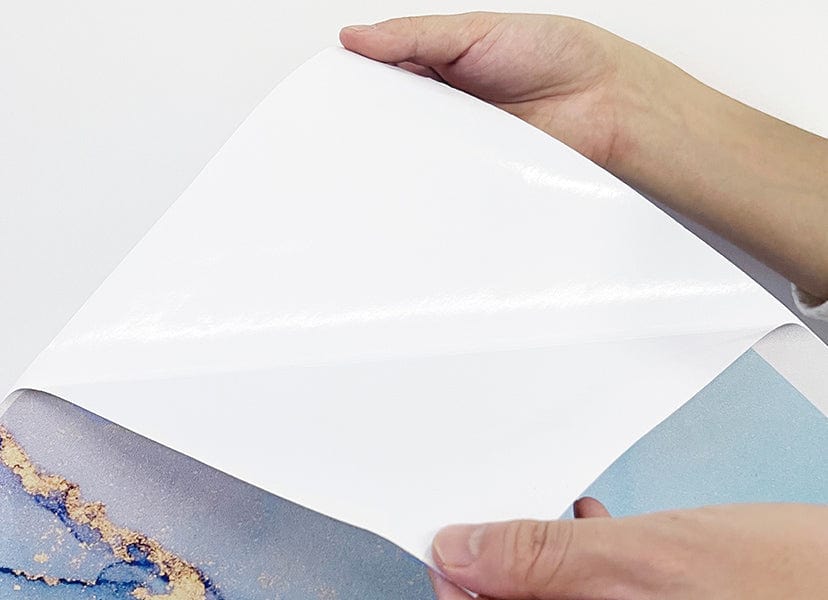 Peel
Simply Peel off the backing
Stick
Stick the wallpaper panels onto smooth wall surface
Transform
Done! Now enjoy the beautiful new look of your space!
Top Trending Categories Using Peel & Stick Wallpaper
Why People Love Our Peel and Stick Wallpaper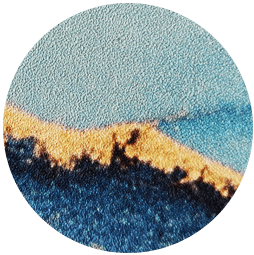 Great Comfortable Texture
Smooth linen texture with a matte finish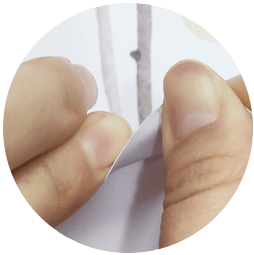 Excellent Durability
Good for long-term use
Easy to Install
Simply peel off the backing and paste to the wall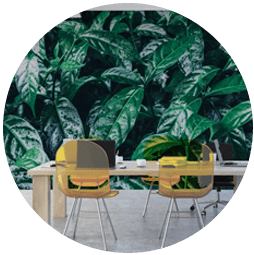 Renter Friendly
Safe to use in apartment, dorm and office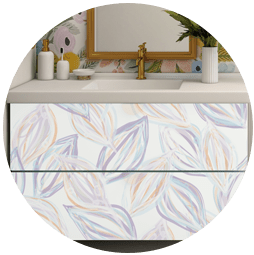 Not Just for Walls
It can also be used on furniture and other DIY home decors
Eco-friendly & Non-Toxic
Eco-friendly materials and VOC & Phthalate free
Popular Peel and Stick Wallpaper Designs