How to Measure
Measuring your wall is easy. Just tell us the width and height of your wall. If your wall is not simple standard, don't worry! Please read and follow the guide to find out more.
Remember: all we need is the exact width and height of your wall. Do not include skirting boards or cornices. We will also print your wall 3cm larger than the dimensions you provide, to facilitate the installation process.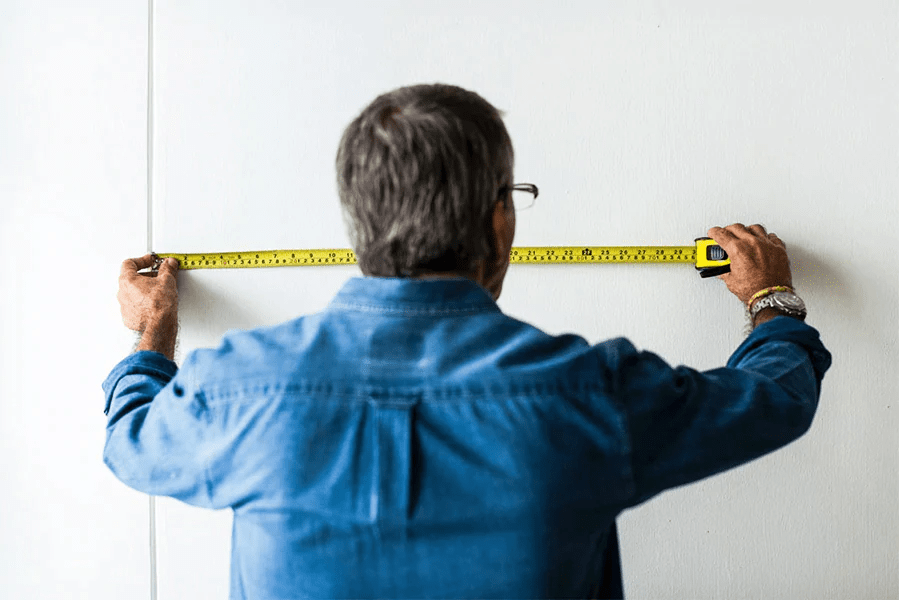 Simply measure the full height and width of the wall. We need your exact wall size, so don't forget to double check the measurements before sending on to us. We only need the dimensions of the surface you wish to cover, excluding any skirting boards or coving.
If your wall has a door, window, or other obstruction, only measure the wall's overall width and height because the obstruction will be removed when hanging. Sending us further information, such as measurements, a picture, or a rough map, will enable us to add the location of the obstruction to your proof image. Easy!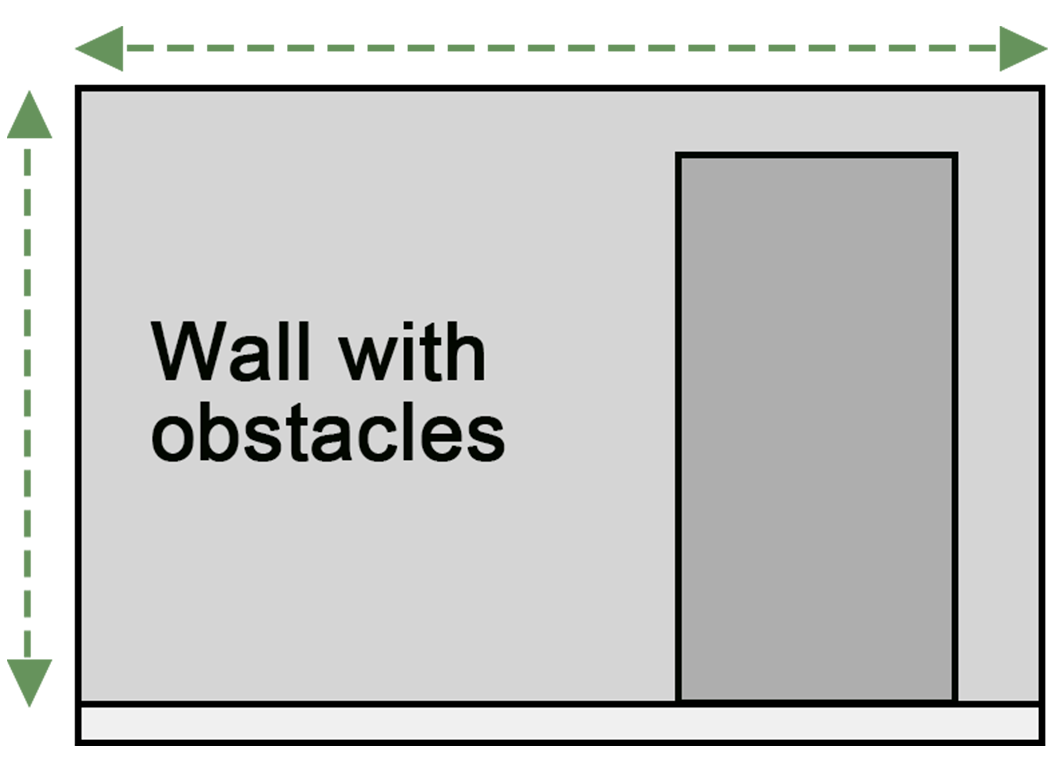 Measure only the longest and widest portions of a sloped wall or ceiling, ignoring any slopes. The slope is removed during installation after the painting has been installed as a complete rectangle or square from us.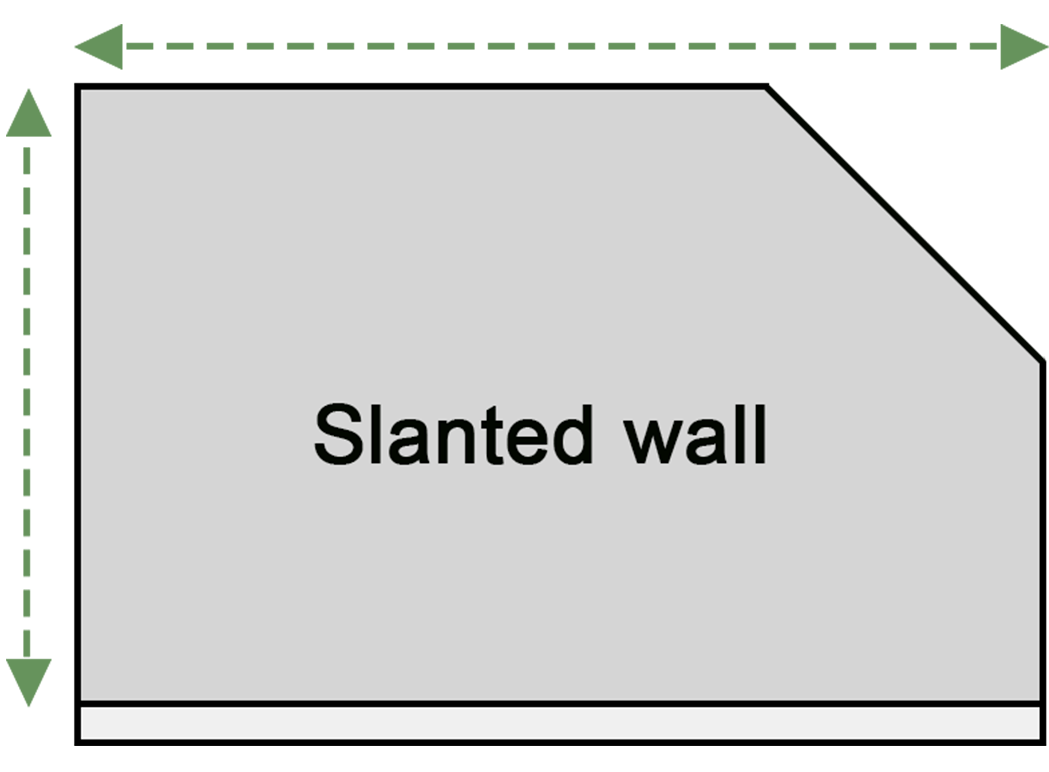 Simply locate the longest portion of the wall and take measurements of its width and height if your wall has two slants. Once more, we'll create your mural as a square or rectangle, with the cutaways occurring during installation.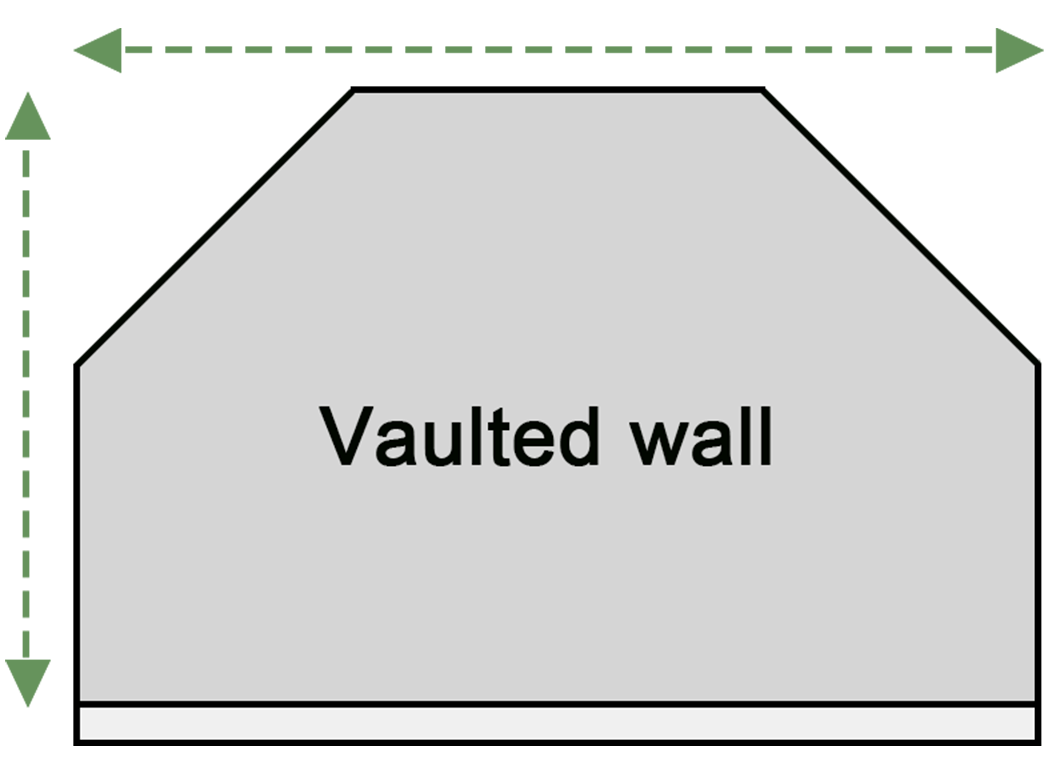 Simply add the widths of all the walls you want to cover with wallpaper and provide one measurement when placing an order. The mural doesn't need to be ordered in two distinct portions.